Glamour Kitchen Shaker Hts
When we originally met with our clients, they contacted us just to discuss a kitchen remodel, but after viewing the layout of their original kitchen, it was time for a major upgrade. Their original kitchen was cramped and small, and with the homeowners wanting a bigger island and more space, we presented them with the idea of removing the walls that separated their dinette area, kitchen, and dining room. With the removal of the walls, they would be able to create the kitchen of their dreams and be able to host their friends and family in a space that they most desired. The homeowners wanted an industrial hood with a chef grade oven to compliment the major overhaul. After deliberation and discussing a plan with the homeowners, they decided they wanted to go all out and completely remodel their first floor, including the kitchen with the removal of the walls, the complete remodel of their half bathroom that had not been touched since the 50's, and the complete overhaul of their living room as well.
Before

After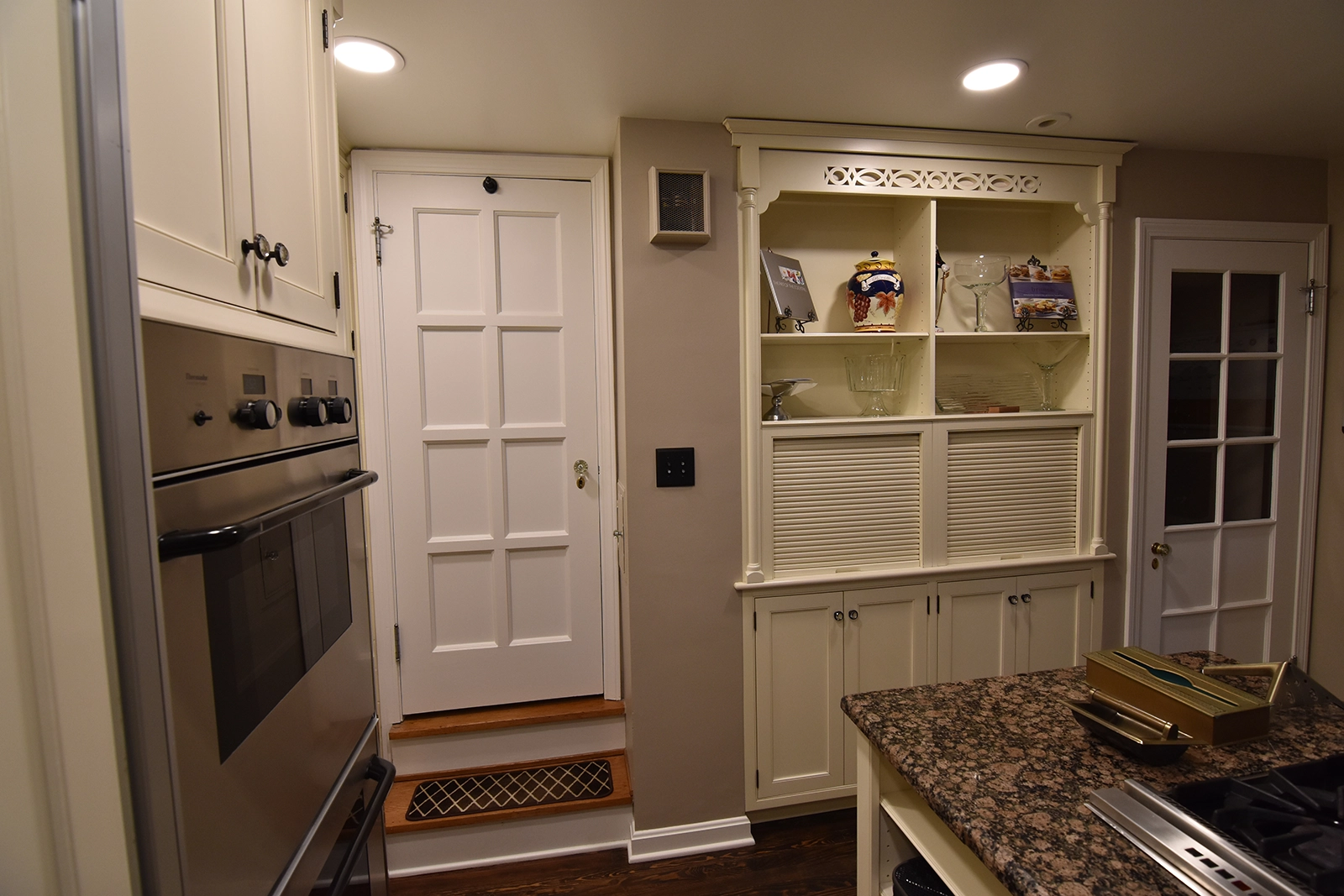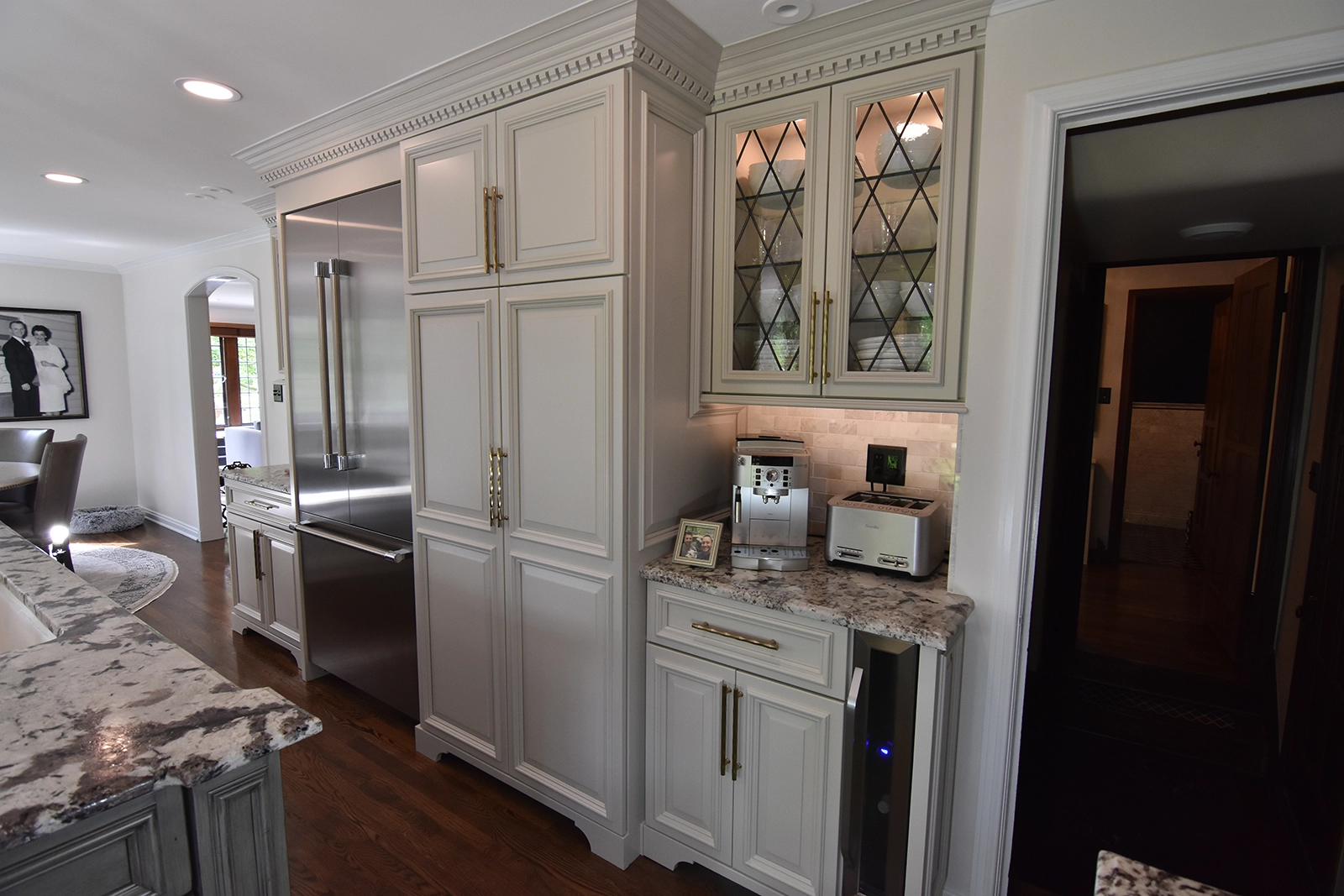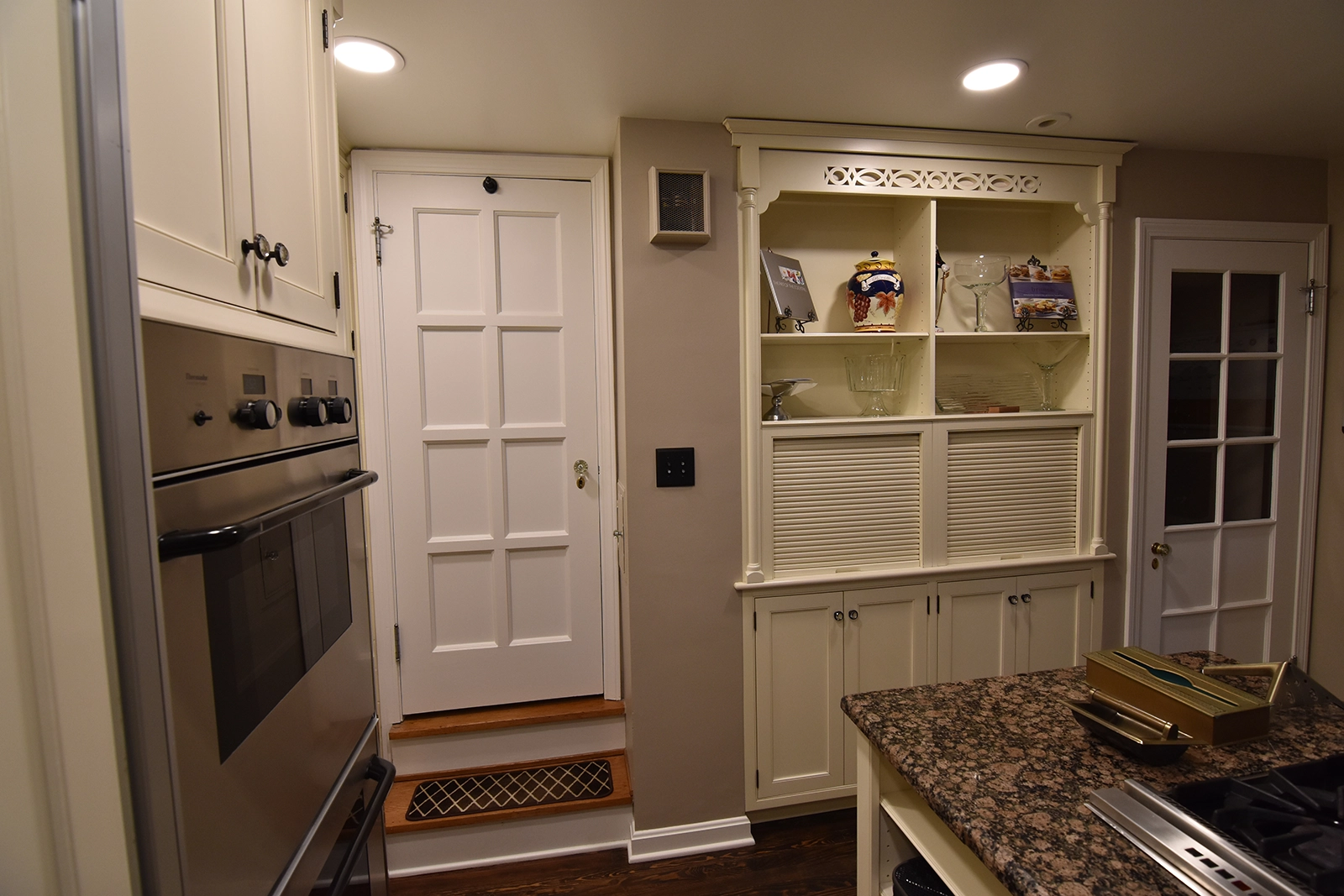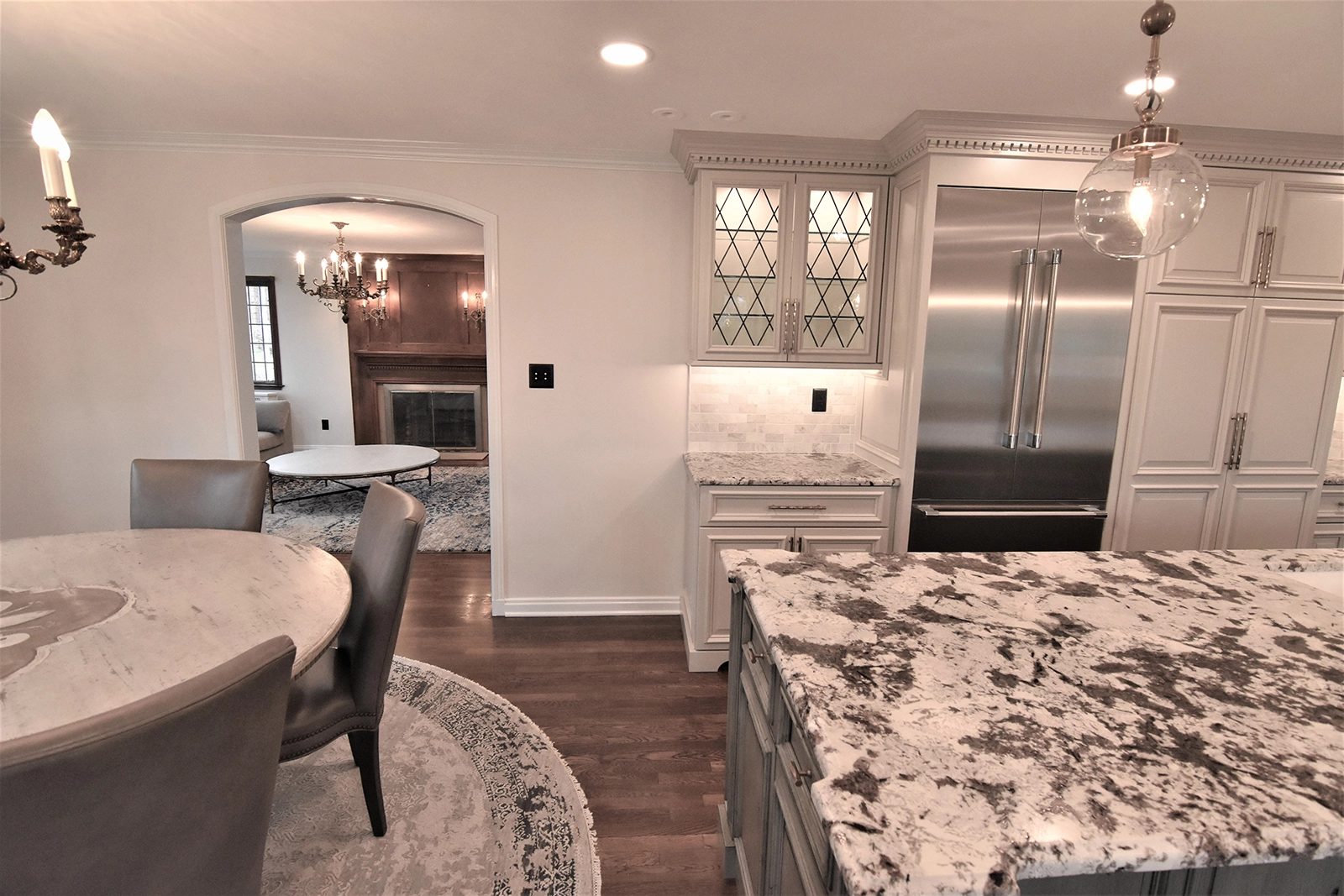 Before

After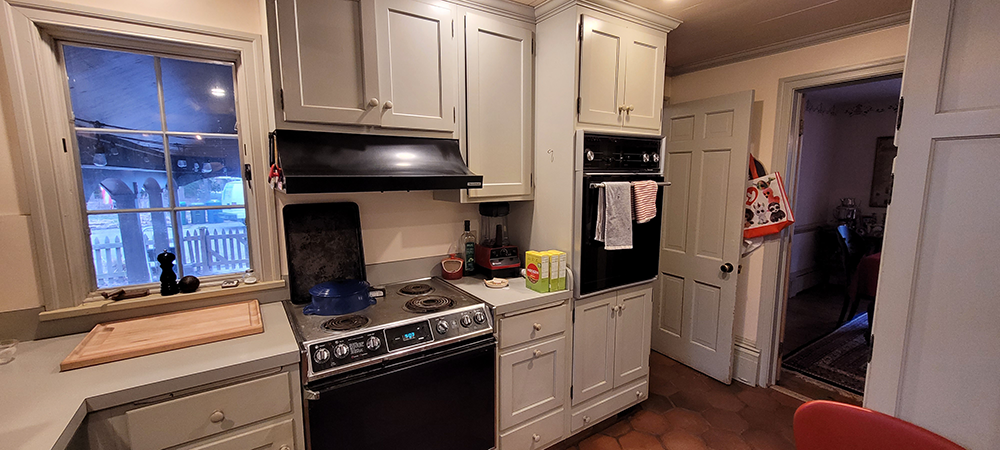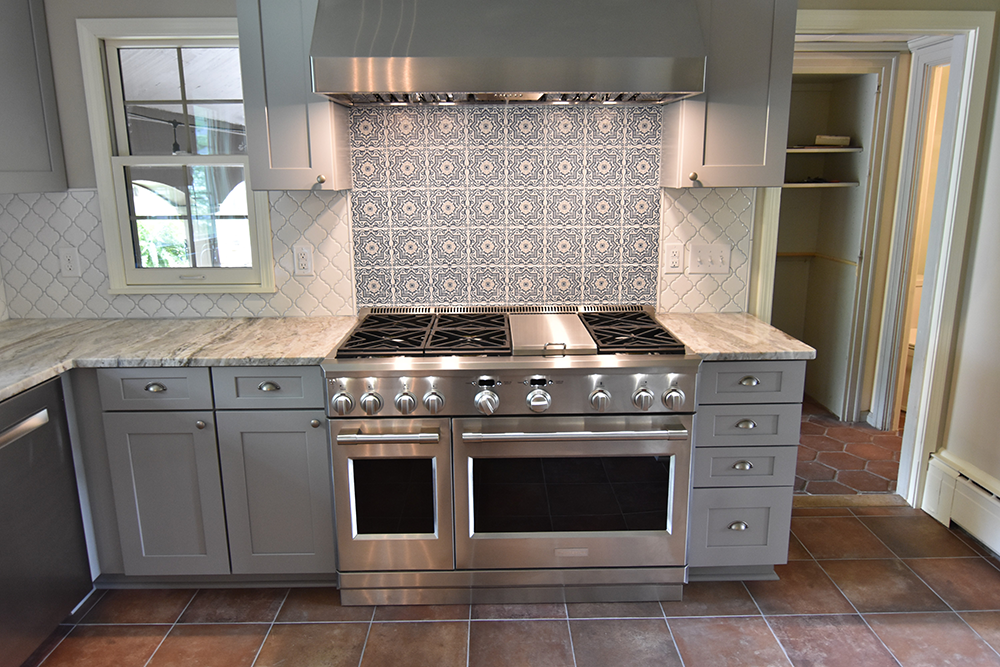 Moreland Hills Kitchen Remodel
When meeting with our repeat clients to talk about their dated 1970's kitchen, they were originally worried with the overall cramped and small appearance. They desired more cabinet space with a better, open floor plan to accommodate their family needs. We first started by removing the decorative beams installed in the 1970's renovation. Upon further inspection, it was discovered that the ceiling was furred down to mask the water lines and electrical below the ceiling joist, along with a beam that was load bearing….
Dream Kitchen Remodel
Our client contacted us regarding remodeling their outdated tired kitchen.  They wanted an open concept to make the small kitchen feel larger.
Before

After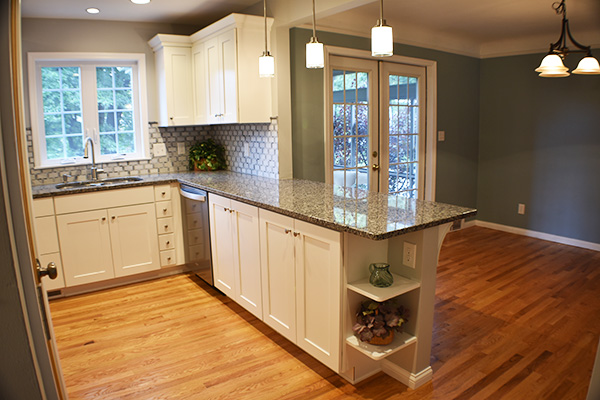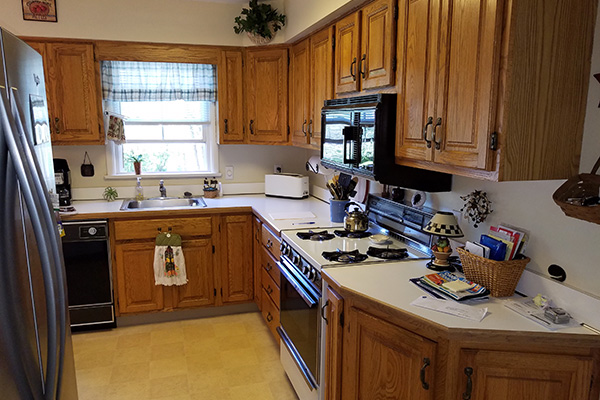 Before

After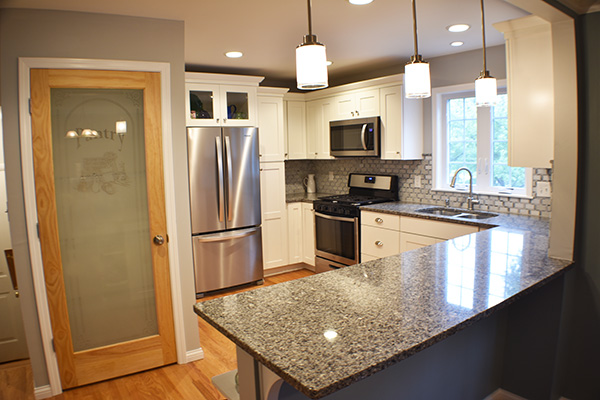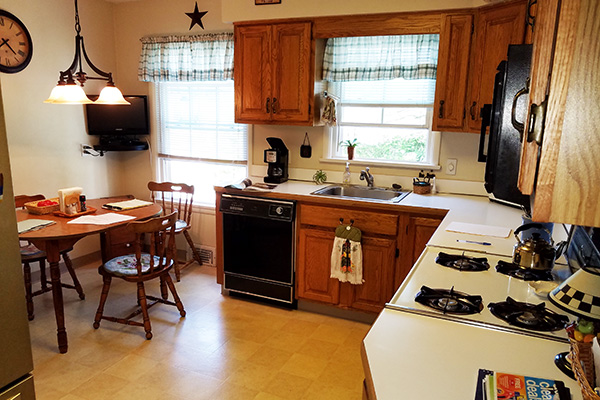 Before

After
Before

After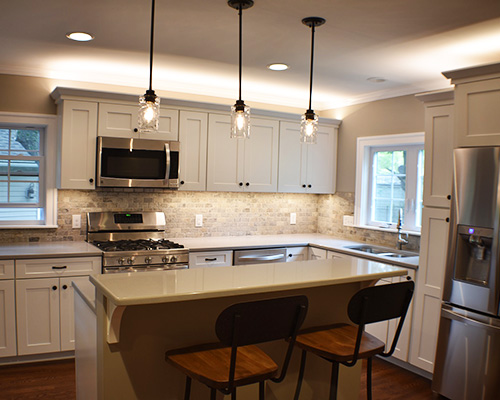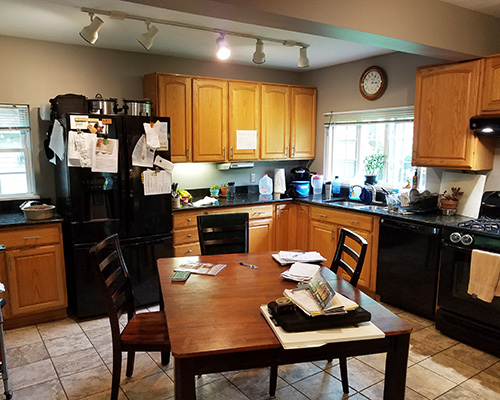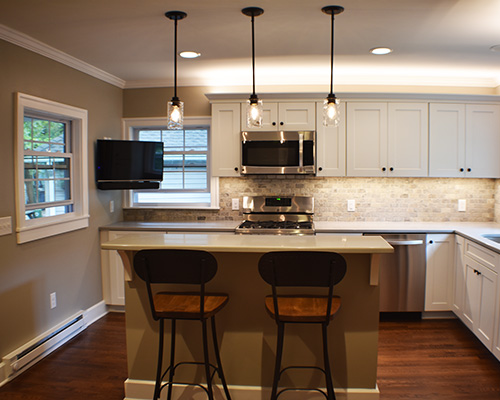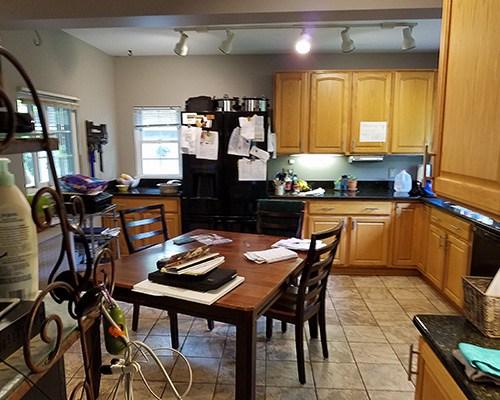 Glamorous Kitchen Remodel
Our client has been dreaming of a glamorous kitchen for years!  She has been pulling pictures out of magazines and saving them for the past few years, so when she called us she knew exactly what she wanted.  A jaw dropping, glamorous kitchen!
Before

After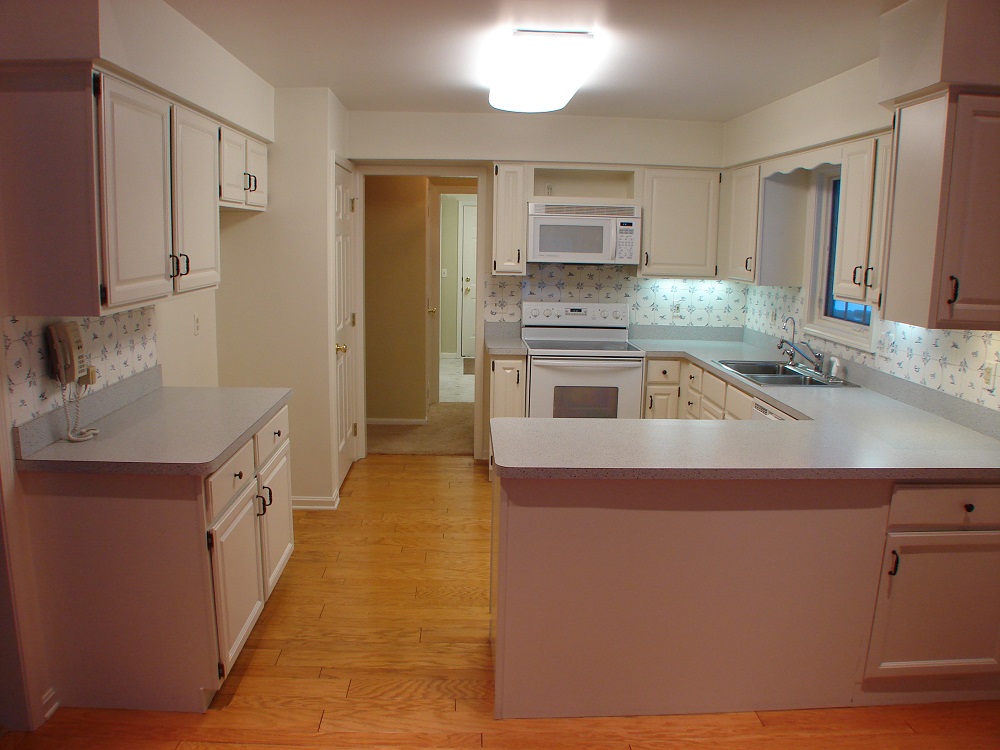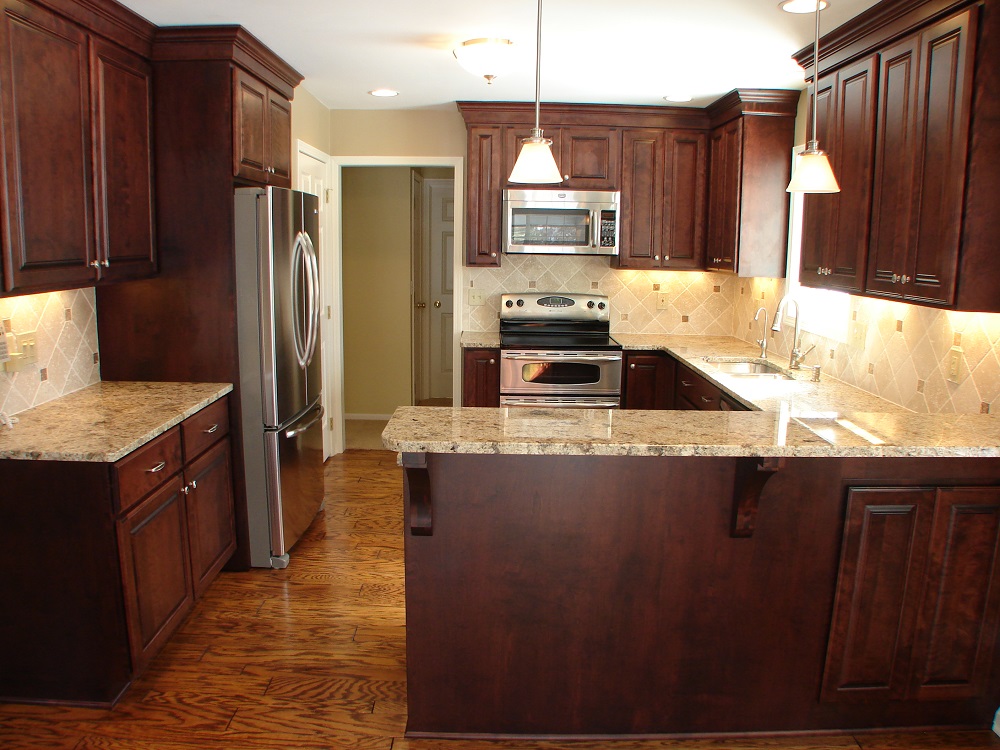 Pepper Pike Kitchen Remodel
Our Client wanted to take their white 80's style kitchen and make this room the focal point of their home. Knowing that they would be spending most of their time here with their family. They wanted to keep the same foot print but wanted to give the kitchen more flare! We started with custom cream cabinets with brown glazing, large custom crown moldings, granite counter tops, The island and cooking area are a warm maple brown stain to give it more fine details. The larger, professional grade appliances gave a hearty WOW factor. The clients are so pleased with the kitchen renovation that they rarely eat out, instead enjoying beauty of the kitchen.
Before

After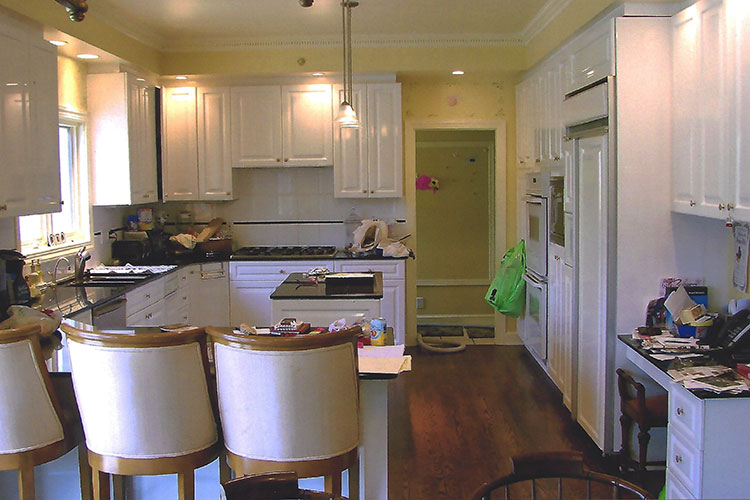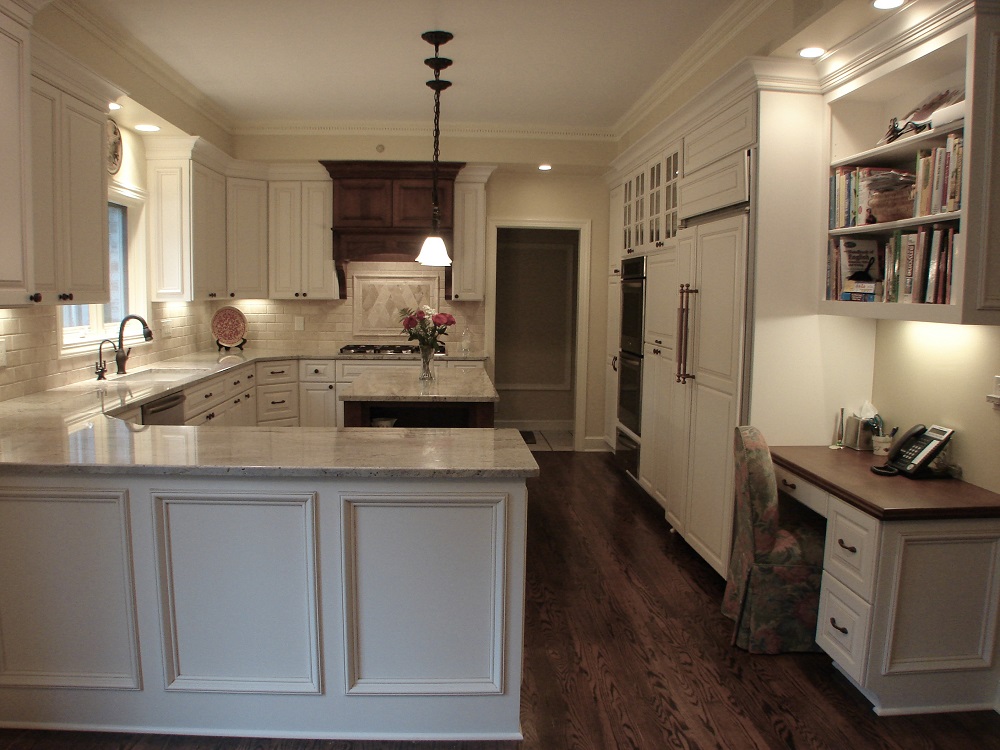 Before

After
Before

After