Dream Kitchen Remodel
Our client contacted us regarding remodeling their outdated tired kitchen.  They wanted an open concept to make the small kitchen feel larger.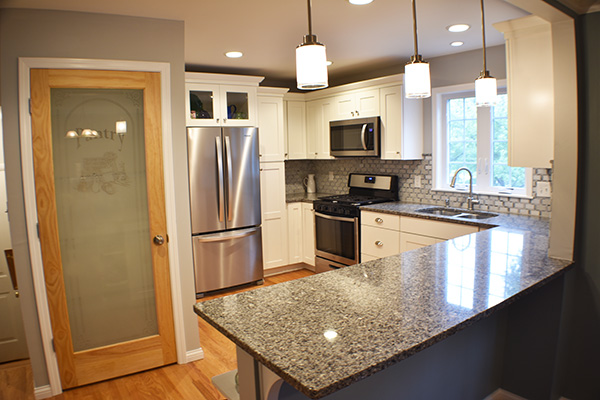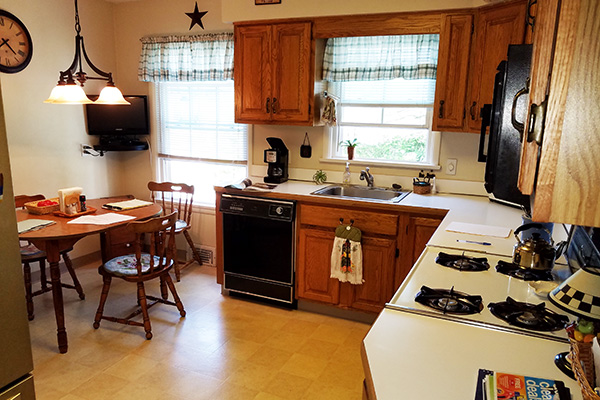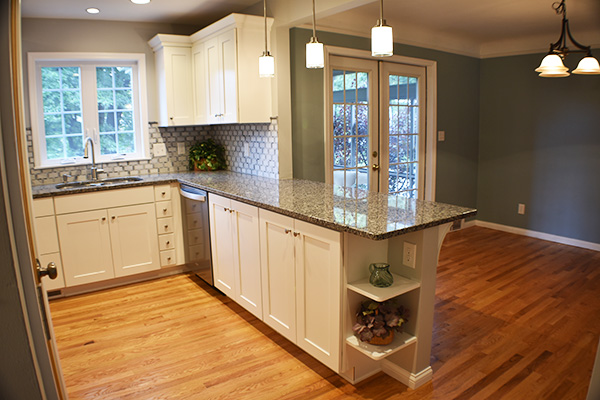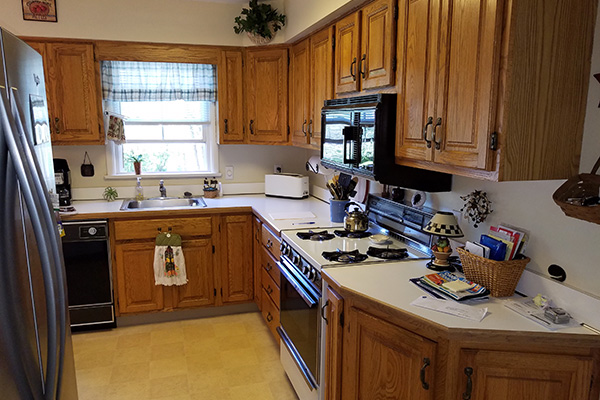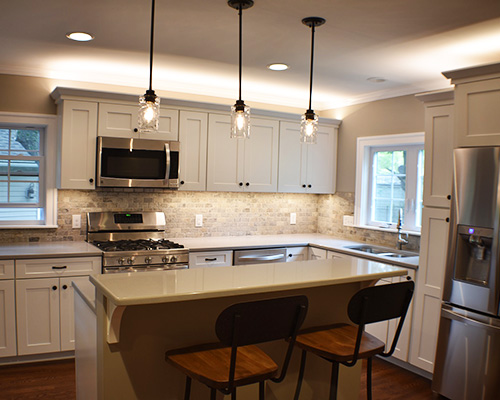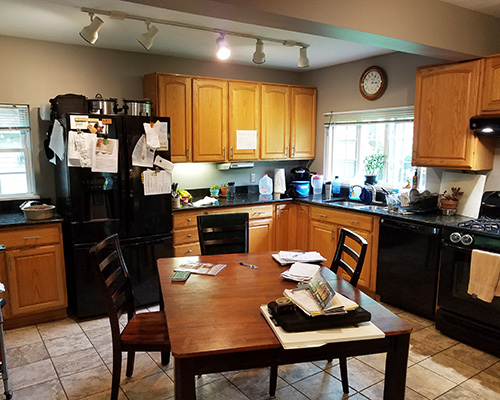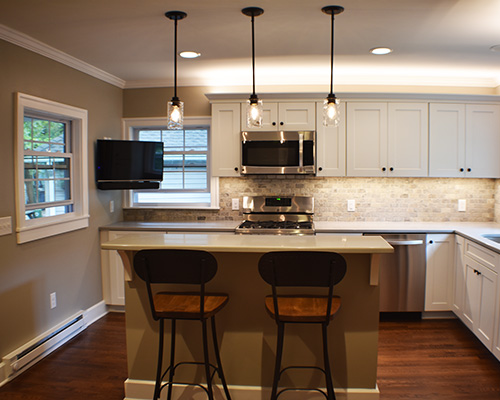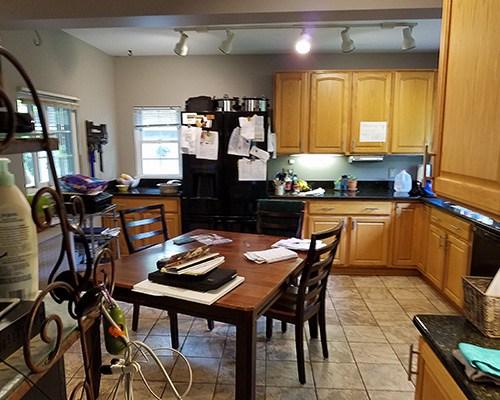 Glamorous Kitchen Remodel
Our client has been dreaming of a glamorous kitchen for years!  She has been pulling pictures out of magazines and saving them for the past few years, so when she called us she knew exactly what she wanted.  A jaw dropping, glamorous kitchen!
Pepper Pike Kitchen Remodel
Our Client wanted to take their white 80's style kitchen and make this room the focal point of their home. Knowing that they would be spending most of their time here with their family. They wanted to keep the same foot print but wanted to give the kitchen more flare! We started with custom cream cabinets with brown glazing, large custom crown moldings, granite counter tops, The island and cooking area are a warm maple brown stain to give it more fine details. The larger, professional grade appliances gave a hearty WOW factor. The clients are so pleased with the kitchen renovation that they rarely eat out, instead enjoying beauty of the kitchen.