Before

After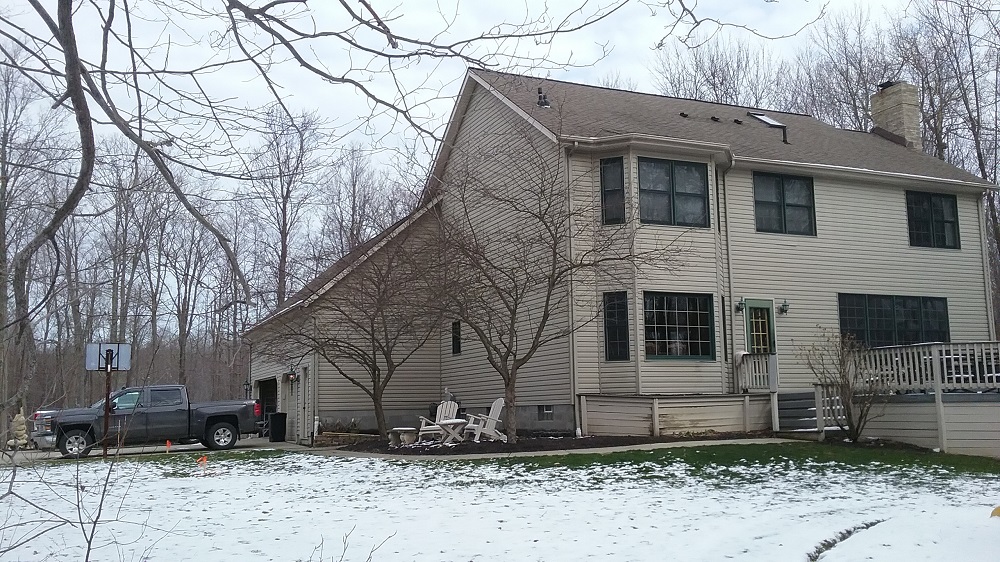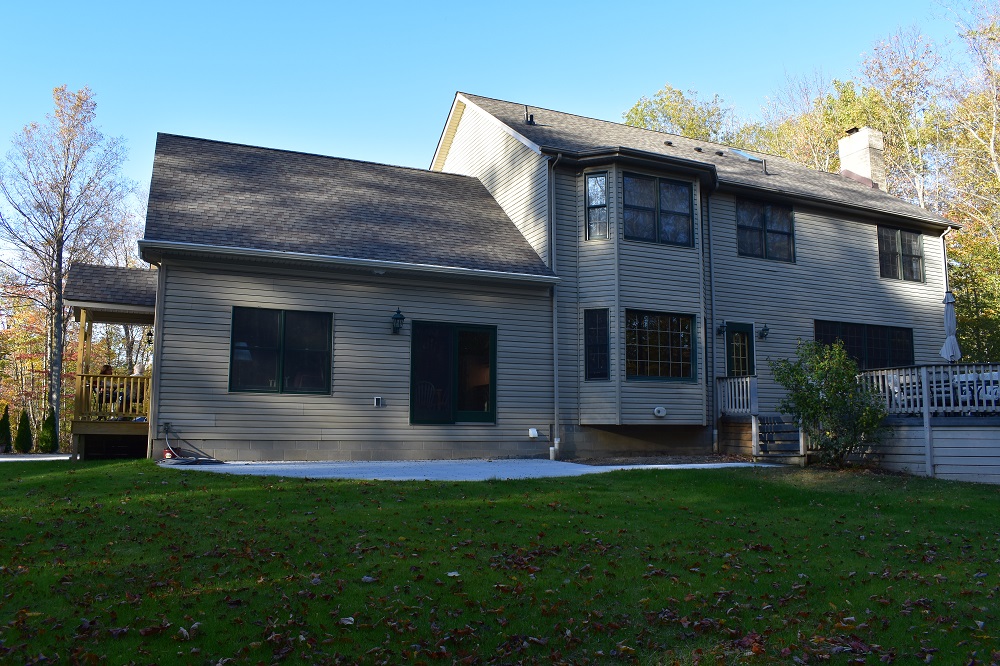 In Law Addition
Our client promised her Mother-in-law when she married her son, that she would always take care of her. Her husband past away in a tragic accident and 10 years later her Mother-in-law came to her and asked her if she could move in with her and her two daughters. She said of course! But she still wanted some private time for herself and her daughters. That is when she called us, asking if we could build her
an in law suite addition on her home.
Customers' wants:
• To make the addition look like it was always there.
• Plenty of room for her Mother-in-law
• She wanted easy mobility for her aging Mother-in-law to include: open a floor plan, 36″ doors, walk in shower, and easy grip faucets.
Before

After