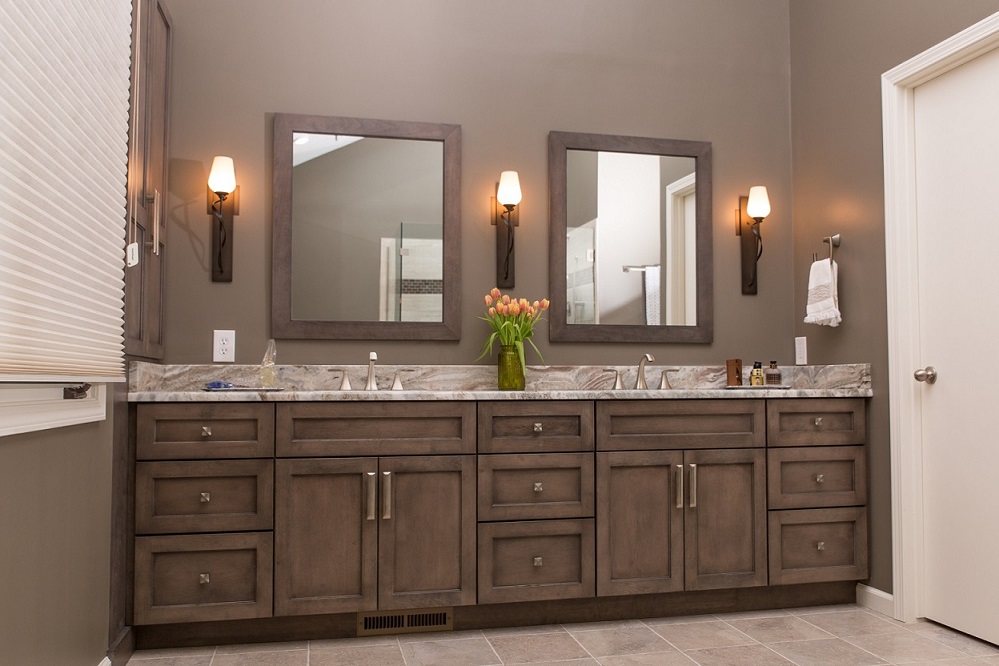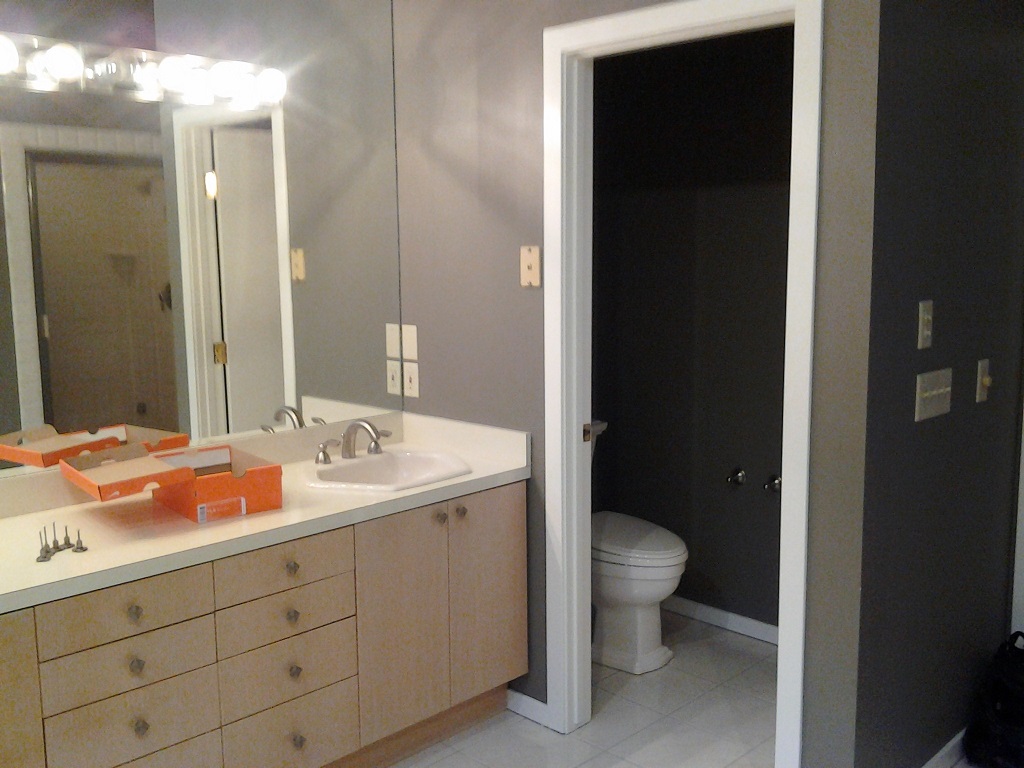 Pete's Master Bathroom

Our client wanted a spa like bathroom, so after a hard day of work she could relax in her own home.
Saved In Solon

We were contacted by our client after he attempted to remodel their bathroom.  He planned to do this project while she was out of town for two weeks and surprise her with a completed job when she got back.
He soon found out that he was in over his head, that there was no way of completing the job before she got back.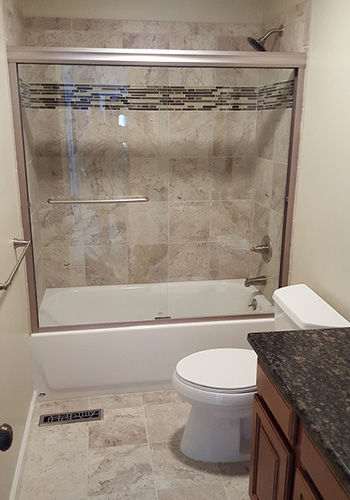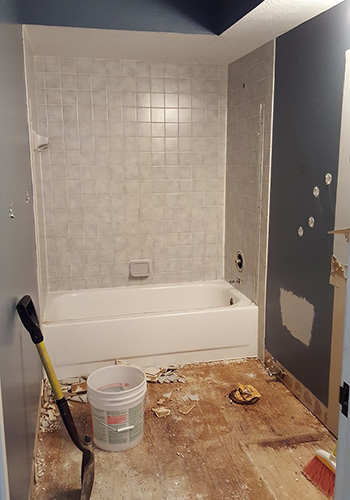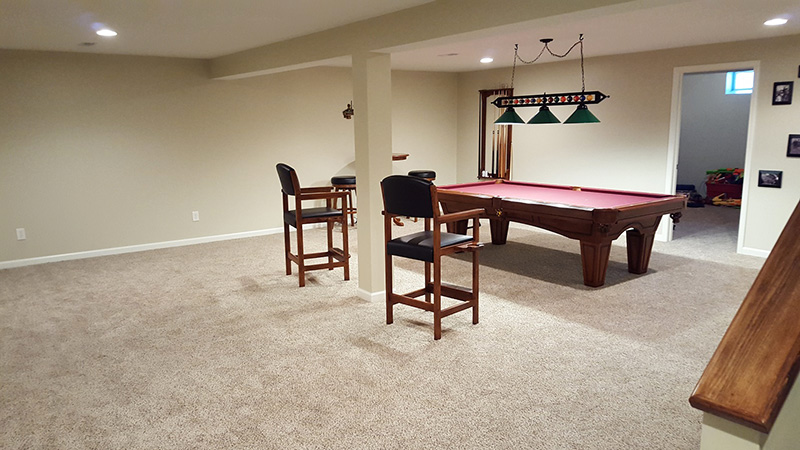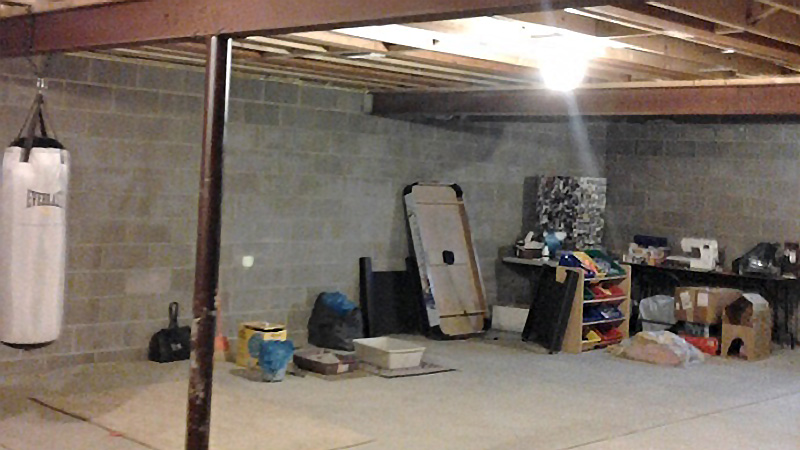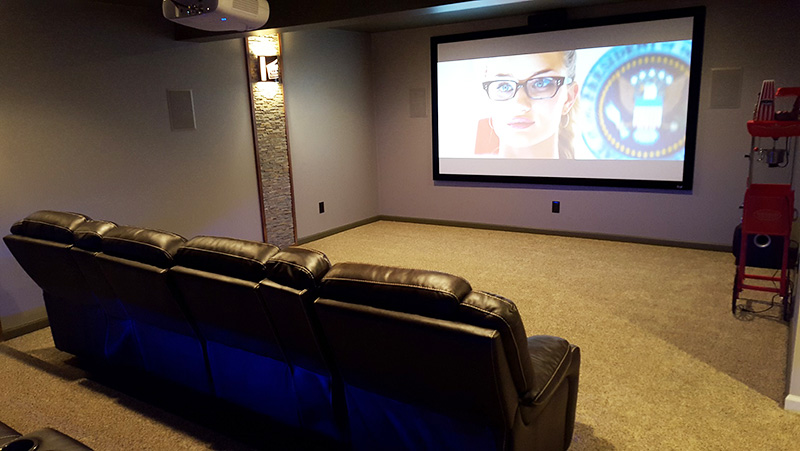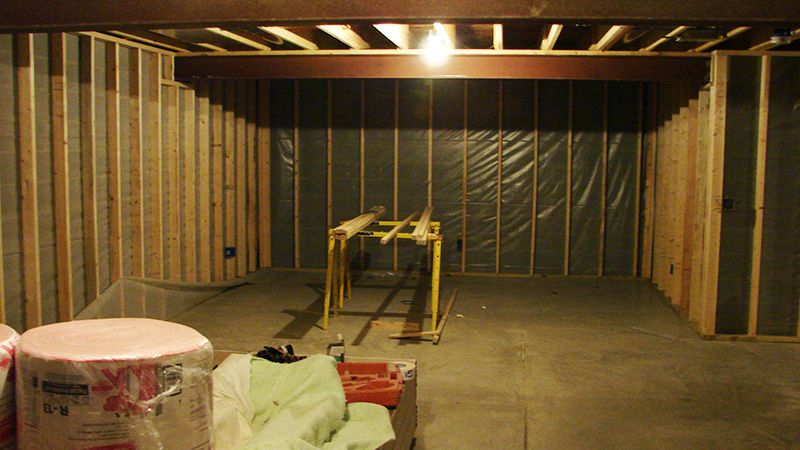 Dream Home Basement Under $50k

Our clients wanted to finish their basement, giving them a relaxing retreat from everyday life.
Dream Kitchen Remodel

Our client contacted us regarding remodeling their outdated tired kitchen.  They wanted an open concept to make the small kitchen feel larger.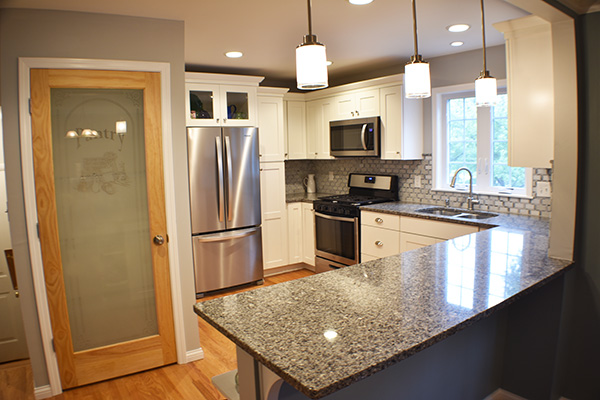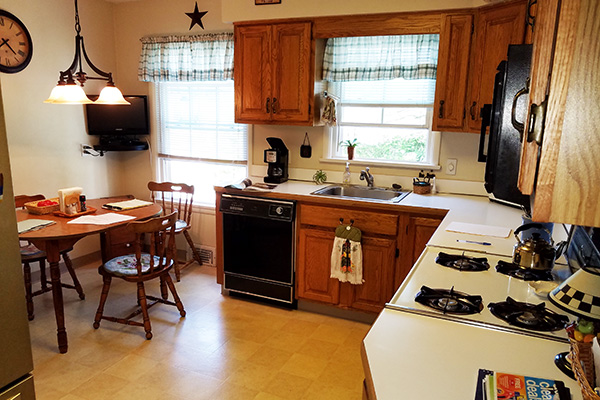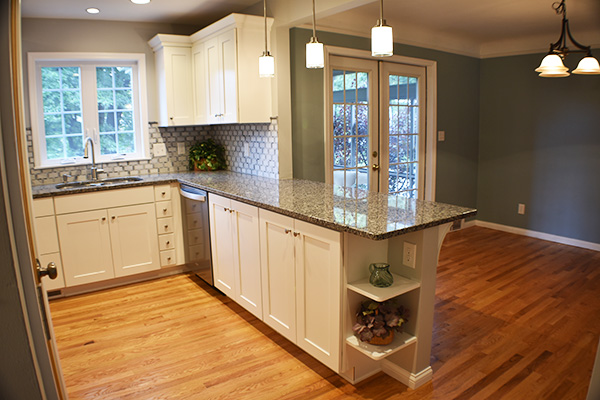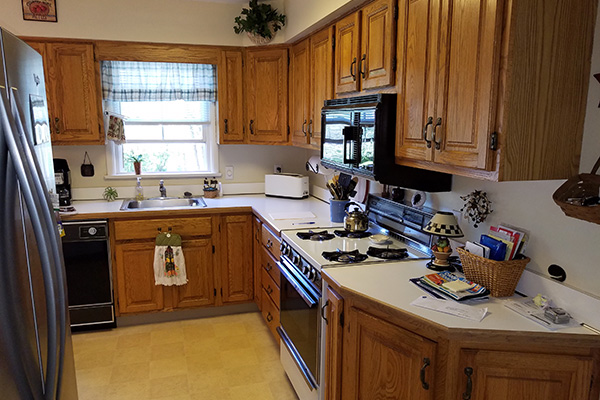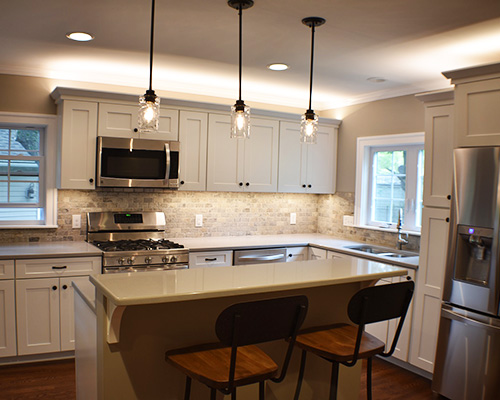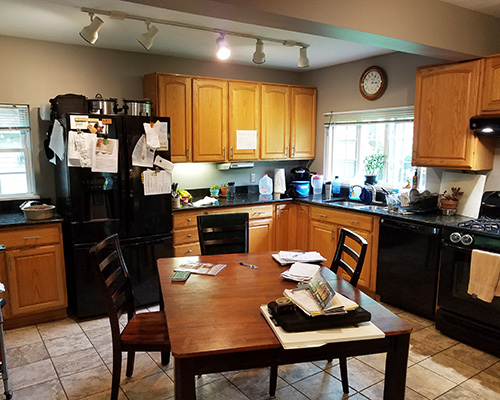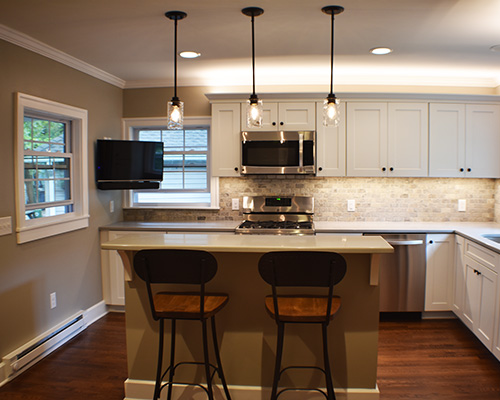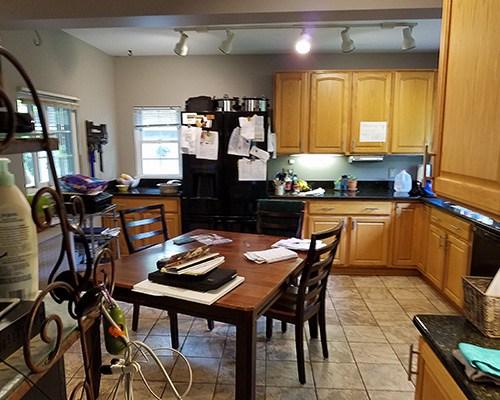 Glamourous Kitchen Remodel

Our client has been dreaming of a glamourous kitchen for years!  She has been pulling pictures out of magazines and saving them for the past few years, so when she called us she knew exactly what she wanted.  A jaw dropping, glamourous kitchen!
Dream Fireplace and Hardwood Floors

Our client contacted us to install hardwood floors in there living room, there goal was to make a plain room into a more dramatic living space. We then suggested a key focal point is the fireplace,  it was in need of a facelift.