Who We Are
Learn About Dream Home Construction
Since its beginning, Dream Home Construction has developed its respected reputation to become one of Cleveland's most trusted high end home remodeling companies. We specialize in "Turn Key" projects. This includes in house design and pre planning your refined kitchen, luxurious bathroom, basements or sunrooms. We can also accommodate first and second story home additions ranging anywhere from 300 to 5,000 feet.
We also offer an array of maintenance and repair services to our existing clients. Our goal is to act as a complete, one stop company for any of your home needs.
With over 26 years of experience, Scott and his team of experts pride themselves in high quality, professional service at a competitive price. We'll transform your house into the dream home that's absolutely perfect for your family.
Browse through our detailed lists and descriptions of provided services, and let us know how we can serve you.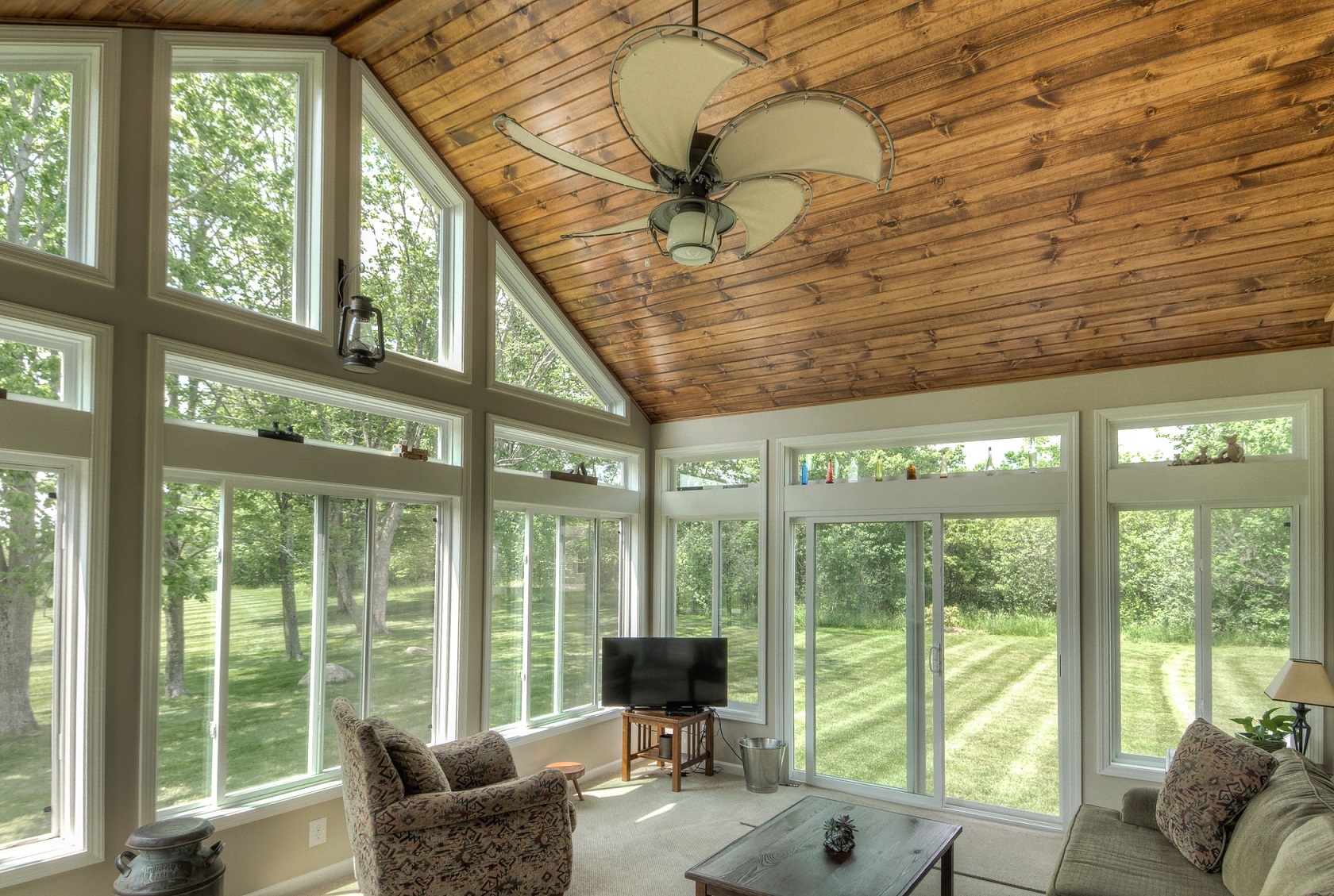 A set of core values that maintain our excellence
By following these principles, Dream Home's award-winning team has helped home owners of Northeast Ohio love their home again while becoming known for its high standards and earning peer recognition as an industry leader.
Be passionate and determined
Pursue excellence in all we do
Be creative and innovative
Build open and honest relationships
Deliver exceptional service
Build a positive team and family spirit
Contact Us
Community Service
Dream Home & Nari -Greater Cleveland Chapter teamed up to help the North Pole!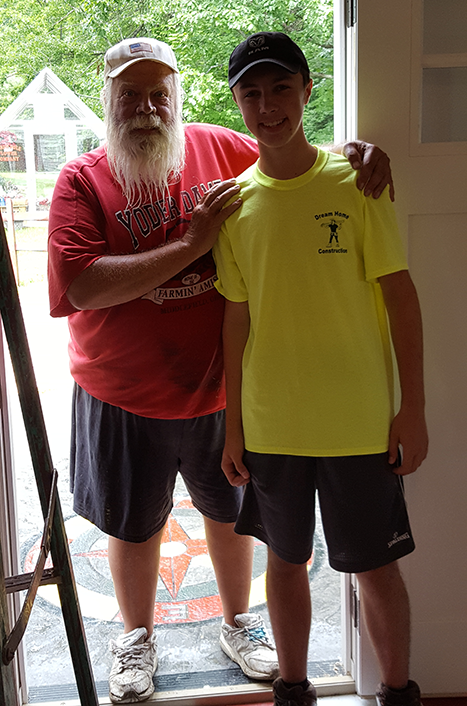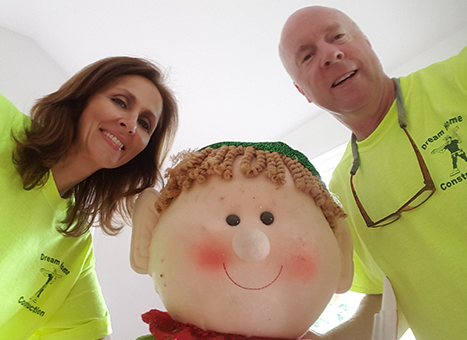 Dream Home and other companies from Nari became elves to make Santa's dream come true at the Santa's Hide-A-way Hollow located in Middlefield, Ohio.  Santa had a vision, he wanted a bakery to make fresh cookies and to share them with the children and their families when they come to the North Pole..
What is : "Santa's Hide-A-Way Hollow" ?
Santa's Hide-A-Way Hollow, described as "A Magical Place Tucked in Your Heart Where the Spirit of Christmas Lasts Forever", began as a dream, and was completed in 1992. What started out as a desire to help terminally ill children and their families, has resulted in a Christmas retreat from the reality of their illness, creating wonderful memories instead. The Mission of Santa's Hide-A-Way is to bring families together during a very difficult time in their lives. It provides a perfect setting for a visit with Santa Claus, no matter the date.
Santa's Hide A Way Hollow, a non-profit organization founded in 1981, is dedicated to working with seriously and terminally ill children and their families to provide comfort and support throughout the final stages of the child's illness. Many children ask to see Santa for a last Christmas as they near the end of their struggle. Santa's Hide Away is committed to meeting that very need any time of the year. Santa gives his healing Spirit to all!