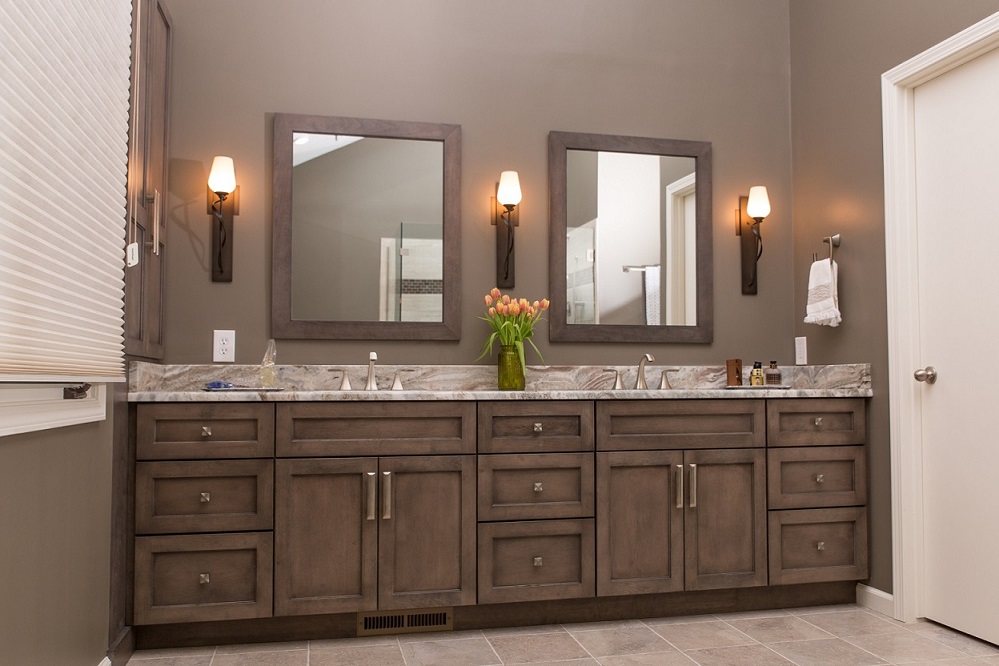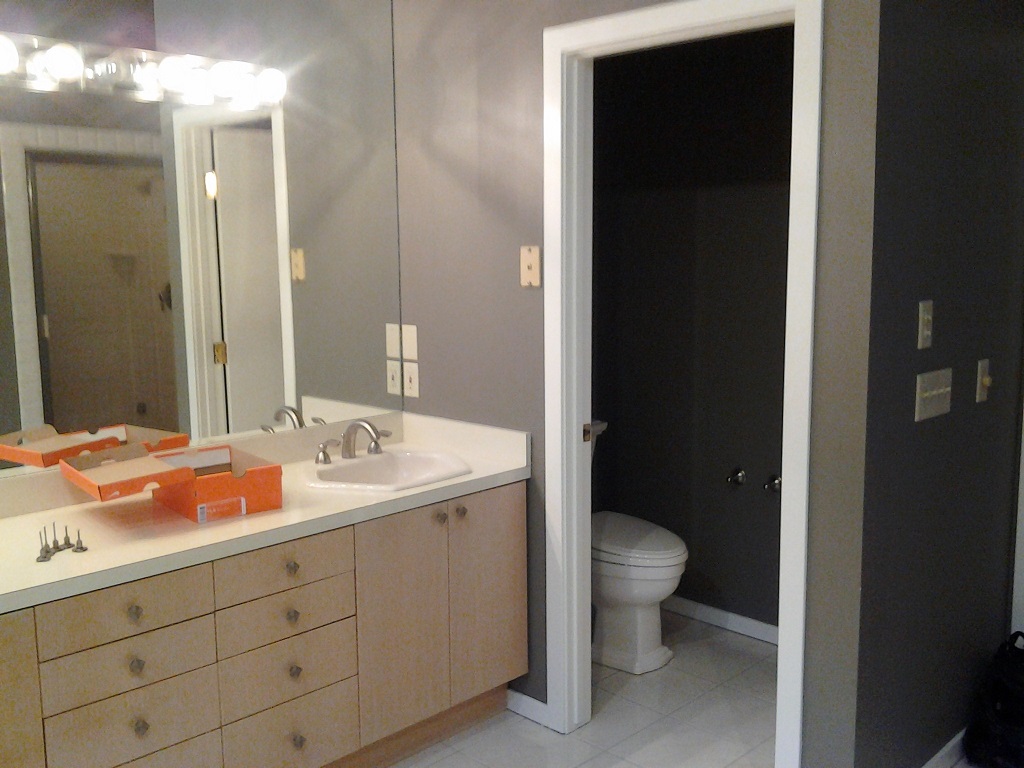 Pete's Master Bathroom
Our client wanted a spa like bathroom, so after a hard day of work she could relax in her own home.
Saved In Solon
We were contacted by our client after he attempted to remodel their bathroom.  He planned to do this project while she was out of town for two weeks and surprise her with a completed job when she got back. He soon found out that he was in over his head, that there was no way of completing the job before she got back.